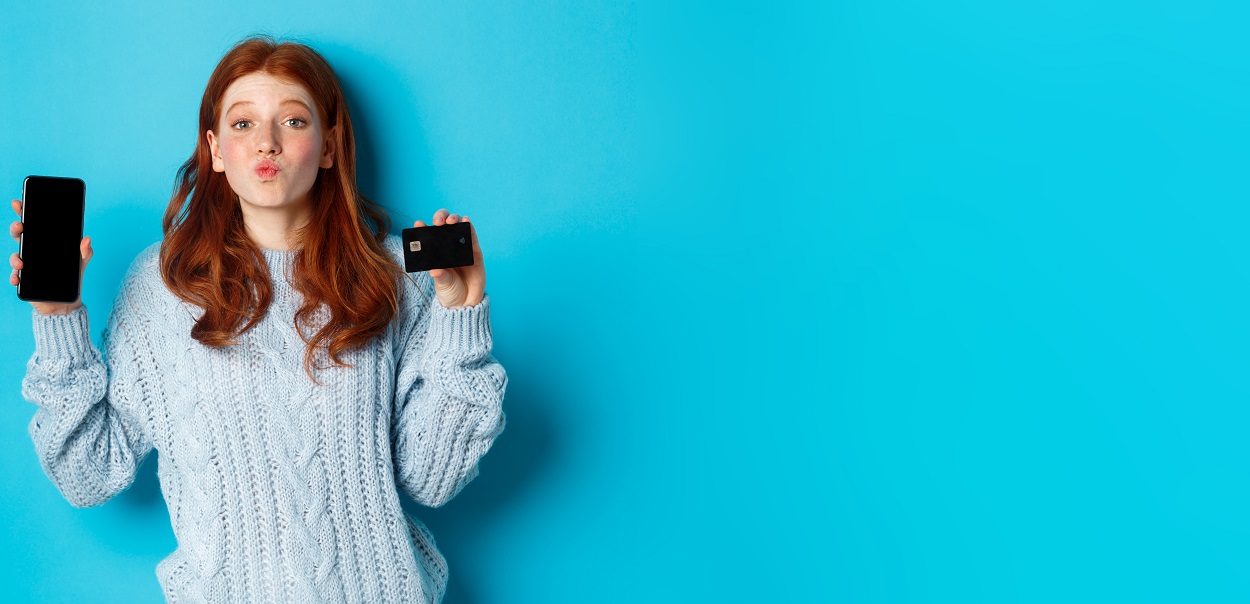 Dear Valued Guests,
Welcome to our hotel! We are delighted to not only offer you an unforgettable stay but also provide additional services to facilitate your communication and keep you connected throughout your journey. In this regard, we would like to introduce our SIM card service to you.
To meet your local and international communication needs during your stay, our hotel has a SIM card center. Our expert staff at the reception area are ready to offer you the most suitable SIM card options. This service provides an ideal solution for maintaining your communication right from the beginning of your trip.
Furthermore, our SIM card service goes beyond meeting your communication needs. We can also provide recommendations to help our guests explore the local culture and make their travels even more enjoyable.
We invite you to consider our SIM card service to stay in touch and feel secure at every stage of your journey. Our staff will provide you with all the necessary information and assist you in selecting the most suitable package for your needs.
Our reception team is always at your service should you have any questions or requests. We are here to provide you with a more comfortable and memorable stay.
We wish you a pleasant stay!


Best regards,
Maywood Hotel