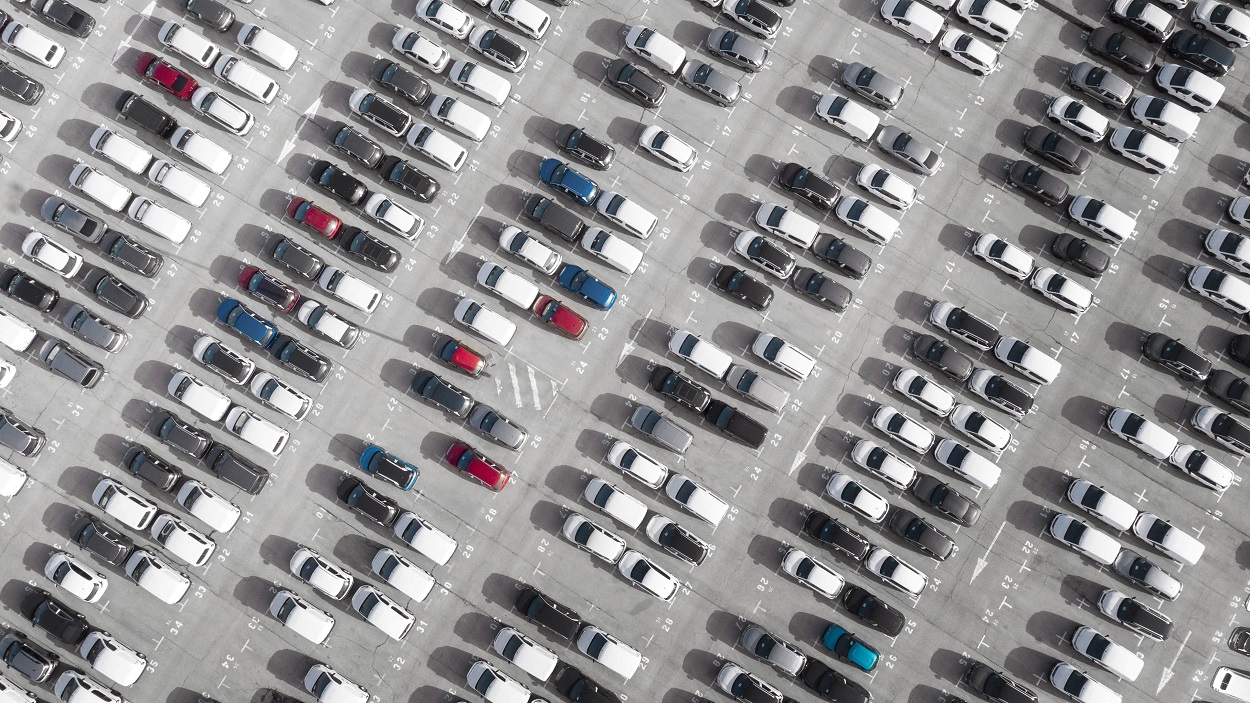 Dear Guests,
We are delighted to welcome you to our hotel. We are doing our best to make your stay as comfortable as possible. However, we would like to inform you that our hotel does not have a private parking lot.
Don't worry! The surrounding parking lots offer ideal options for parking your vehicle with extra fee . These parking lots will the of your car your stay, so you can relax and enjoy your time.
Getting to our hotel is extremely easy. Additionally, our reception team at the hotel will be happy to assist you with the most suitable parking options that you choose.
You can easily take advantage of the local restaurants, tourist attractions, and shopping opportunities from this location. Please don't hesitate to reach out to us if you have any needs during your trip; we are here to assist you.
It is third party companies responsibility to deal with any unexpected problems or any issues may arise while or after providing their services. Therefore, we can not be held responsible for any unexpected issues in any way.
We look forward to providing you with a comfortable stay and an unforgettable experience. We hope you have a great time, and we extend our warmest welcome!
Best Regards,
Maywood Hotel